Post-op Follow Up
These are recommended following any surgery, to ensure both yourself and Mr Peach are happy with the outcome. Commonly this will be one week following any surgery when the dressings are changed for the first time. This can be arranged with your local GP practice if this is more convenient. The pathology following any surgery is normally available at two weeks from your surgery and Mr Peach will see you then, to discuss the results and plan any further treatment or investigations that are needed.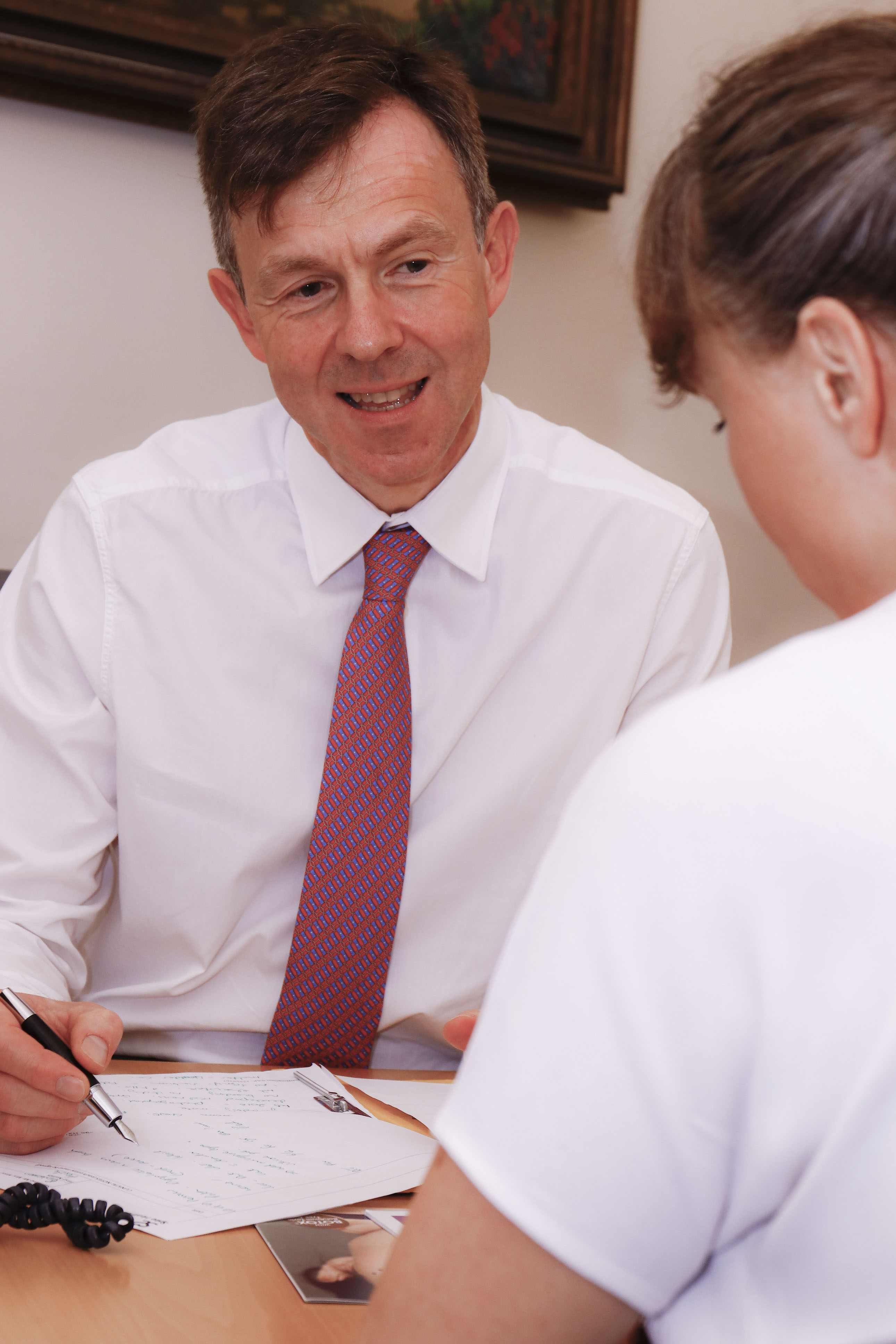 Read what aspects of Service our patients have found helpful.
What aspects of the service provided by Mr Peach have you found helpful?
The care and attention to detail. Mr Peach takes time to look carefully at all areas of my skin. He has a calm, considerate manner which is very reassuring. Mr Peach explains what he is doing and why at each stage.
location
Based in Leeds
Visit Mr Peach in one of the following locations
(private) spire hospital leeds, roundhay hall jackson avenue, leeds
(NHS) bexley wing, st. james's hospital, leeds
(NHS) chapel allerton hospital, leeds
(NHS) leeds general infirmary, leeds