Academic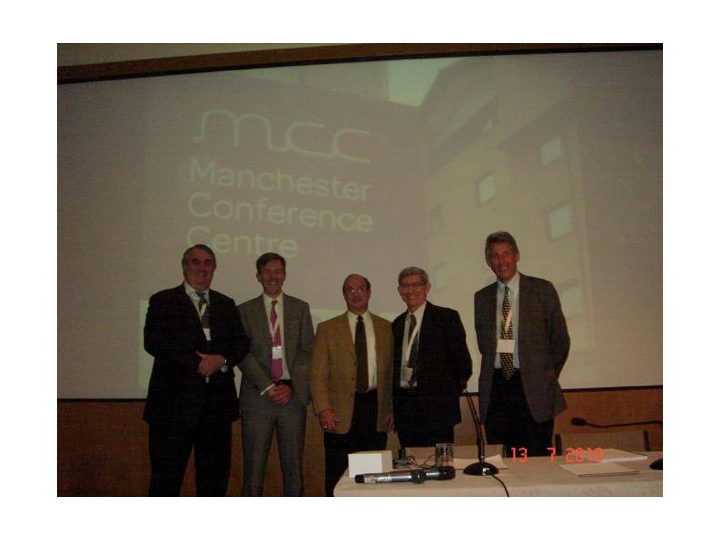 Mr Peach has participated in various areas of academia throughout his time in Leeds. He is involved with education of medical students, junior surgeons as well as consultant colleagues from around the country. He is actively be involved with research, both in helping to run trials as well as discussing trials with patients and facilitating a patient's entry in to them. Mr Peach continues to write papers, present them at national and international meetings and invited to speak at various conferences.
Read what aspects of Service our patients have found helpful.
What aspects of the service provided by Mr Peach have you found helpful?
Very reliable, reassuring, expert in his field.
location
Based in Leeds
Visit Mr Peach in one of the following locations
(private) spire hospital leeds, roundhay hall jackson avenue, leeds
(NHS) bexley wing, st. james's hospital, leeds
(NHS) chapel allerton hospital, leeds
(NHS) leeds general infirmary, leeds