Mr Howard Peach – Consultant Plastic and Reconstructive Surgeon
Mr Peach is the clinical lead for the regional Specialist Melanoma Service and a core member of the Specialist Skin (Non-Melanoma) regional service. This ensures that Mr Peach is able to discuss all aspects of skin cancer management, providing a comprehensive service to his patients.
View Services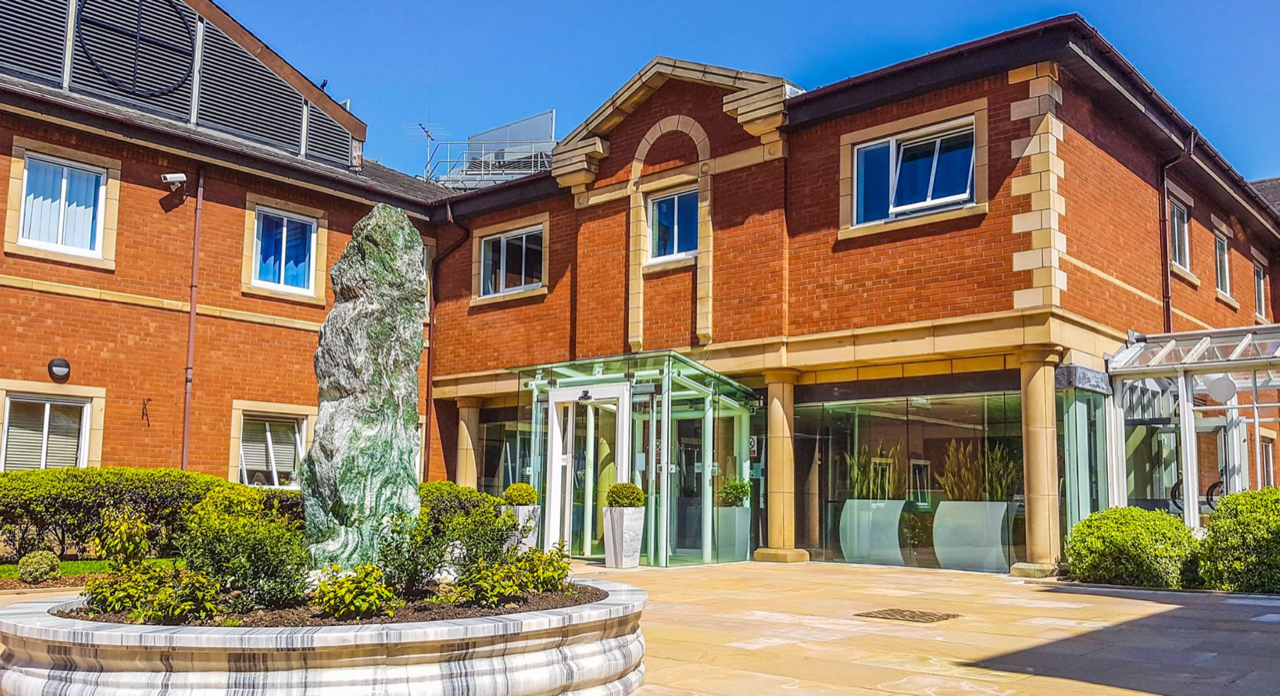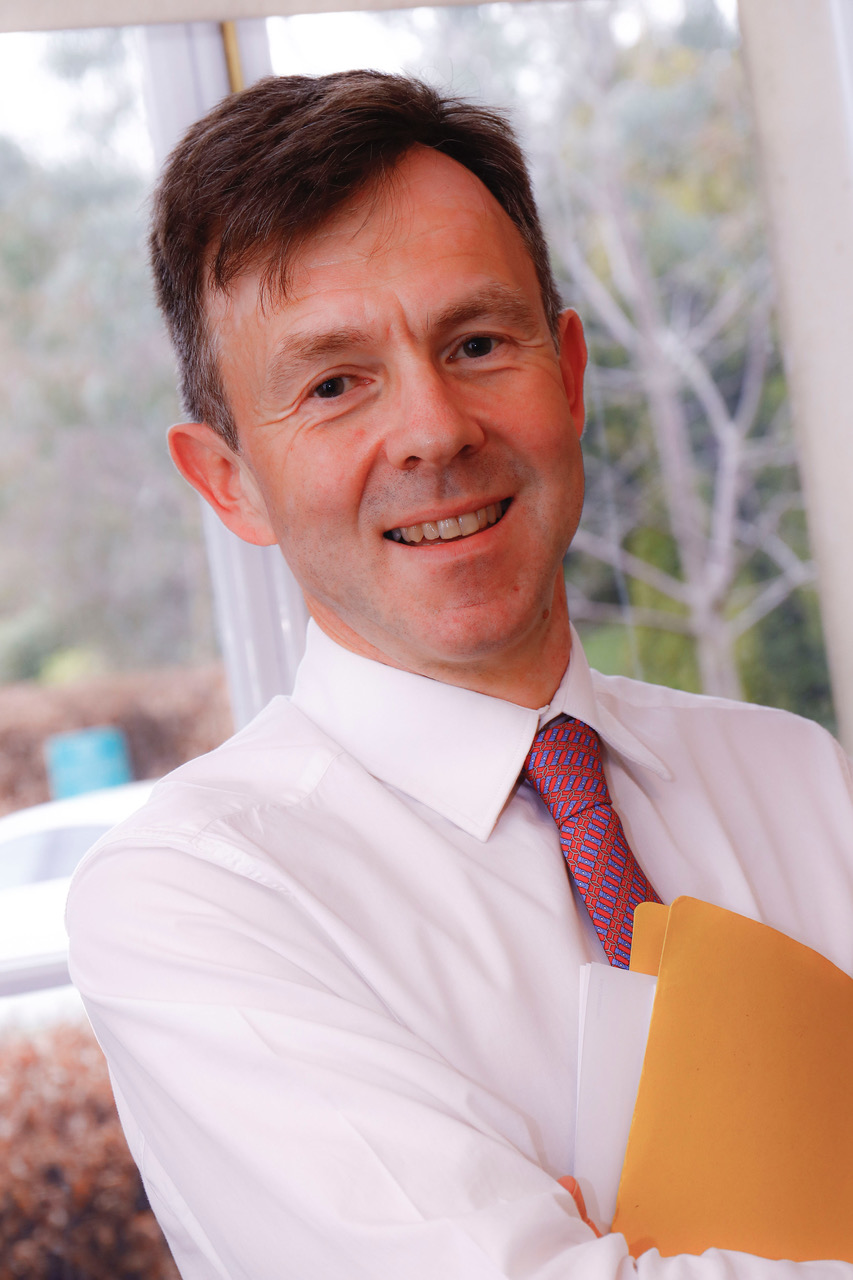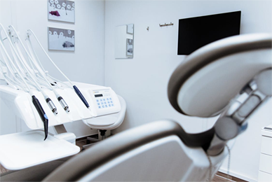 Over 28 years of experience
A nationally recognised expert
Mr Peach qualified from University of Bristol Medical School in 1989, continuing his surgical training in Bristol, the South West and New Zealand, a country with one of the world's highest rates of skin cancer. At the end of his training he completed a fellowship at the internationally renown Melanoma Institute of Australia (Sydney Melanoma Unit, as it was known then). This experience in Sydney was inspirational to his practice and significantly shaped how he approaches the many different challenges people with all types of skin cancer have.
In 2003 he was appointed as a consultant Plastic and Reconstructive Surgeon in Leeds Teaching Hospitals NHS Trust specifically to support the melanoma and skin cancer services. He is a nationally recognised expert in the diagnosis, management and follow up of all types of skin cancer. As the regional melanoma MDT lead clinician, Mr Peach has established a comprehensive skin cancer service, including sentinel node biopsy, isolated limb infusion andelectrochemotherapy. He helped develop a national skin cancer fellowship, participates in national and international trials and has organised successful national and international conferences. He is the only Plastic Surgeon in Leeds to be a core member of both the regional skin cancer services and is frequently consulted by his colleagues, who have patients with difficult skin cancers to manage.
He continues to develop skin cancer guidelines via Melanoma Focus on Ano-Uro-Genital mucosal melanoma and SNB and was an invited committee member of NICE for the 2022 cutaneous melanoma guidelines. Mr Peach continues his interest in skin cancer within his private practice, where he focuses his expertise on providing a comprehensive skin cancer service. This includes, mole examination, dermoscopy, discussions around skin cancers and their management, the imapct of surgery, the role of imaging in follow-up and systemic drug options.
location
Based in Leeds
Visit Mr Peach in one of the following locations
(private) spire hospital leeds, roundhay hall jackson avenue, leeds
(NHS) bexley wing, st. james's hospital, leeds
(NHS) chapel allerton hospital, leeds
(NHS) leeds general infirmary, leeds
Read what aspects of Service our patients have found helpful.
What aspects of the service provided by Mr Peach have you found helpful?
Mr Peach's gentle, informative and pleasant manner, plus that of his nurses and the general kind, relaxed atmosphere.