Sun Protection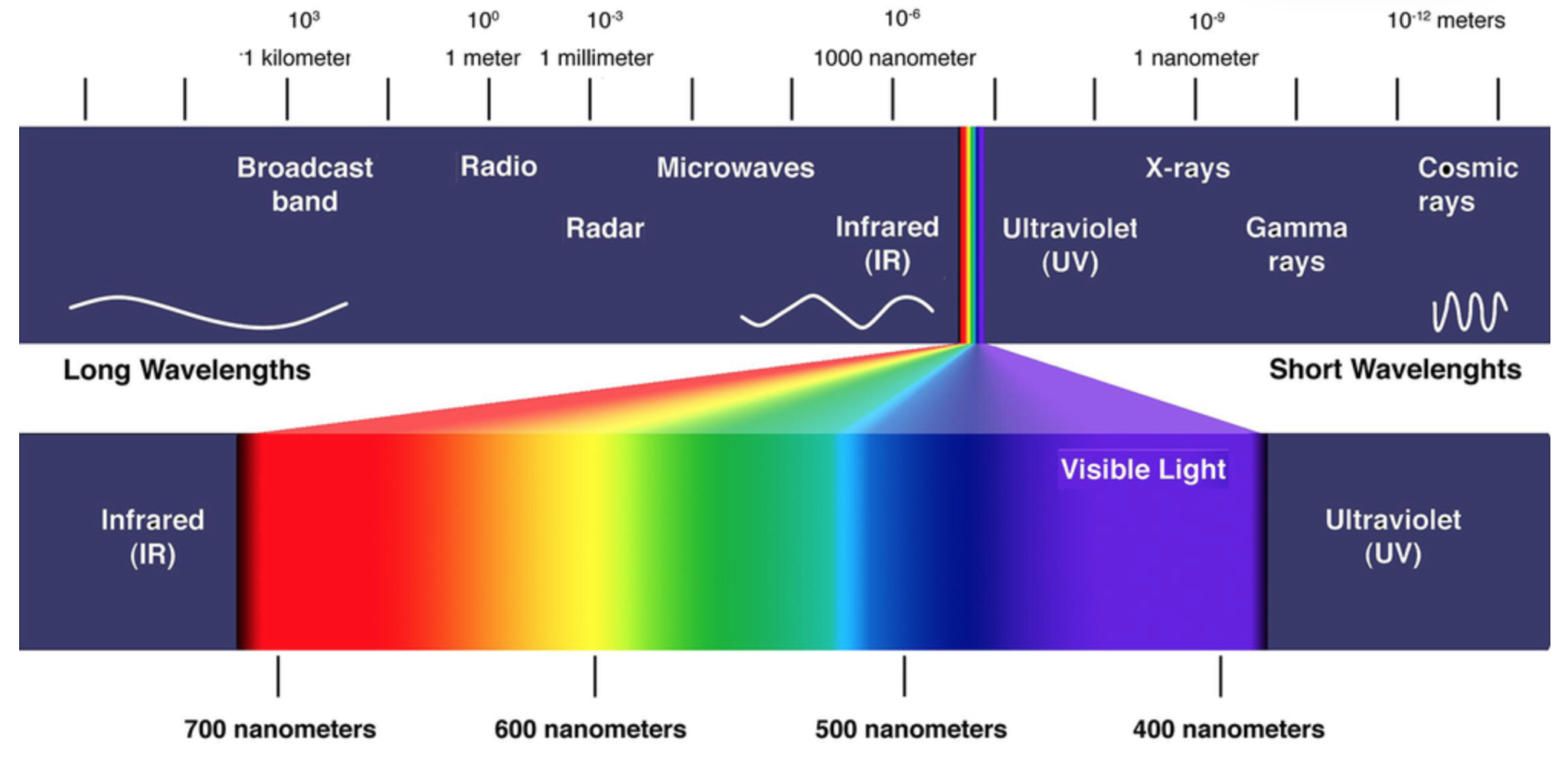 The most important factor is to avoid sunburn. For reasons not fully understood yet, it is believed that sunburn depresses your body's immune system, reducing its ability to fight infections and cancers. This is particularly important for melanoma which appears to be an very immunologically related cancer.
The UV index is a measure of how strong the sun's UV rays are on a particular day. It varies, according to time of year and where you are in the world and high levels don't always run alongside the hottest days. When the index is 3 or higher the sun can cause sunburn. Generally in the UK between October and March it is less than 3 and so you are unlikely to be harmed by UV. However some people, with particular skin or on specific medication, are prone to sunburn even at low levels of UV index, so they should use suncream even during this period.. The index can be checked via the Met Office website
If you cannot access the current index, the shadow rule, which works anywhere in the world, can help you decide if the UV index is potentially harmful - if your shadow is shorter than your height, it means the intensity of the sun is high and you are at risk of sunburn
When the UV index is 3 or above you should
Avoid direct sunlight between 11am-3pm
Ensure you wear protective clothing, remember some clothing becomes less UV protective when wet
Apply sunblock
a minimum SPF 30 and at least 4 stars UVA protection
Apply twice day. Single application sunblocks of higher factor, may get washed off during the day, or you may miss an area which is only discovered at the end of the day
15-20 minutes before you go outside
Wear CE marked sunglasses and avoid fake designer brands. They may look good on you, however the dark lenses allow your pupil to dilate (become bigger) allowing more light into the eye and then the poor quality lens allow the harmful UV rays to hit the inner part of your eye. Ocular melanoma (melanoma of the eye) is a well recognised type of melanoma.
Consider purchasing a rashie or rash guard clothing. This provides good UV protection and is particularly useful for helping protect children who are in and out of water during the summer.
Mr Peach will discuss the important elements of sun protection and will tailor the advice to your skin type, as different skin colours carry different risks for sun damage.
Mr Peach has no financial links with Sunsense suncream but recommends it and has used it personally for 15 yrs. It is a range of Australian made products, which exceed current European and Australian minimum standards for sunblock. It is currently available on prescription, although the government is reviewing what it deems 'low impact' medicines. Further information is available
https://www.sunsense.co.uk/faq.aspx
Read what aspects of Service our patients have found helpful.
Has information been conveyed in an understanding and informative manner?
On occasion, I have enquired about a treatment I've read about, that perhaps might help my condition. Mr Peach will explain the reason why this particular treatment would or wouldn't be of benefit
location
Based in Leeds
Visit Mr Peach in one of the following locations
(private) spire hospital leeds, roundhay hall jackson avenue, leeds
(NHS) bexley wing, st. james's hospital, leeds
(NHS) chapel allerton hospital, leeds
(NHS) leeds general infirmary, leeds