NHS Choose and Book
The NHS offers patients the choice to have certain benign skin conditions treated within the private sector. This is because most NHS hospitals do not have the capacity to treat this additional group of patients and your GP practice does not have the facilities or technical skills available, to offer the required treatment within the practice. Only patients with benign (non-cancerous) skin lesions are permitted to be referred via this route eg. sebaceous cysts, lipomas, benign moles which are catching or are painful etc. Mr Peach can see patients with these conditions and arrange surgery if appropriate. The wait for surgery is between 8-12 weeks, initial dressing changes are usually at your local practice and Mr Peach will see you two weeks after your surgery to discuss any pathology and ensure that you are pleased with the outcome of any surgery. All suspected skin cancers need to be referred to their local skin cancer team.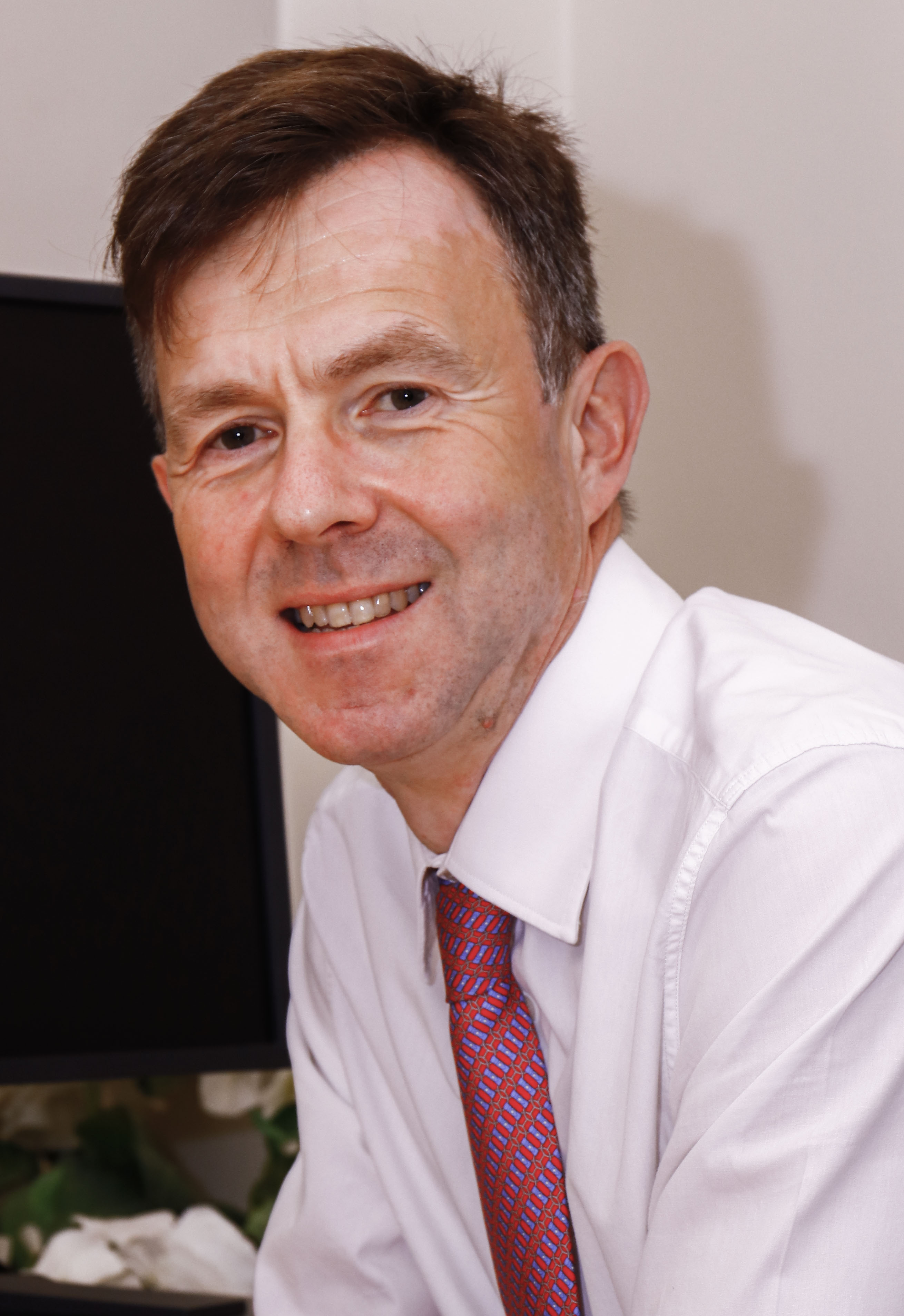 Read what aspects of Service our patients have found helpful.
What aspects of the service provided by Mr Peach have you found helpful?
The care and attention to detail. Mr Peach takes time to look carefully at all areas of my skin. He has a calm, considerate manner which is very reassuring. Mr Peach explains what he is doing and why at each stage.
location
Based in Leeds
Visit Mr Peach in one of the following locations
(private) spire hospital leeds, roundhay hall jackson avenue, leeds
(NHS) bexley wing, st. james's hospital, leeds
(NHS) chapel allerton hospital, leeds
(NHS) leeds general infirmary, leeds