Clinics
Mr Peach currently works out of the Spire Hospital Leeds. His clinics are on a Tuesday morning or afternoon and alternate evenings. The clinic allows Mr Peach to discuss in detail the issue(s) that are of concern to you, carry out any appropriate examination, discuss with you what he thinks should be done and answer any questions you, or anyone accompanying you, may have. He routinely has a female nurse chaperone to help him, someone you may meet up with again following any surgery for any dressing changes. His general practice is to ensure also that there are no other relevant problems that could be dealt with at the same time and so he may ask you about this at the same time.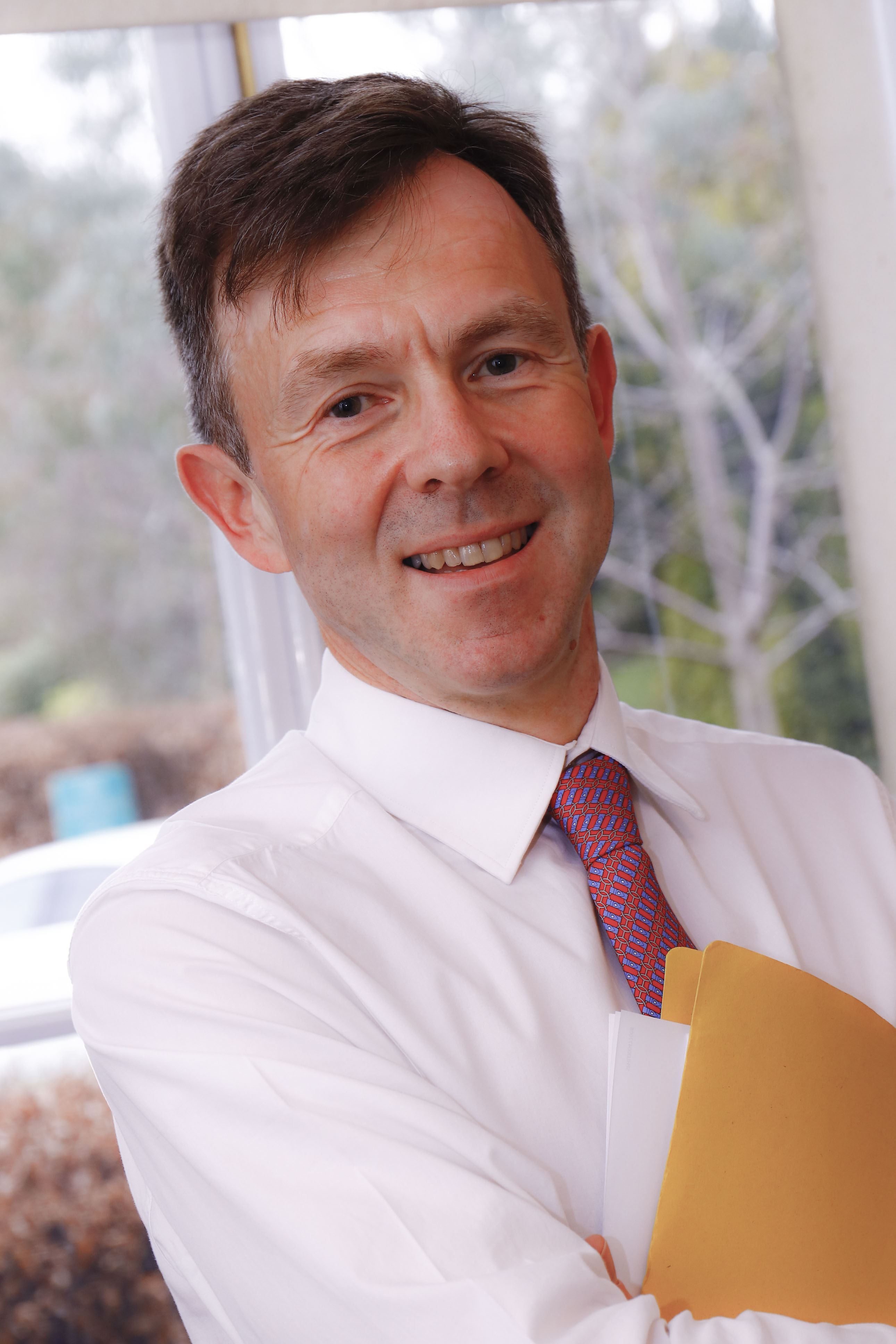 Read what aspects of Service our patients have found helpful.
What aspects of the service provided by Mr Peach have you found helpful?
Empathy, patience, thoroughness.
location
Based in Leeds
Visit Mr Peach in one of the following locations
(private) spire hospital leeds, roundhay hall jackson avenue, leeds
(NHS) bexley wing, st. james's hospital, leeds
(NHS) chapel allerton hospital, leeds
(NHS) leeds general infirmary, leeds