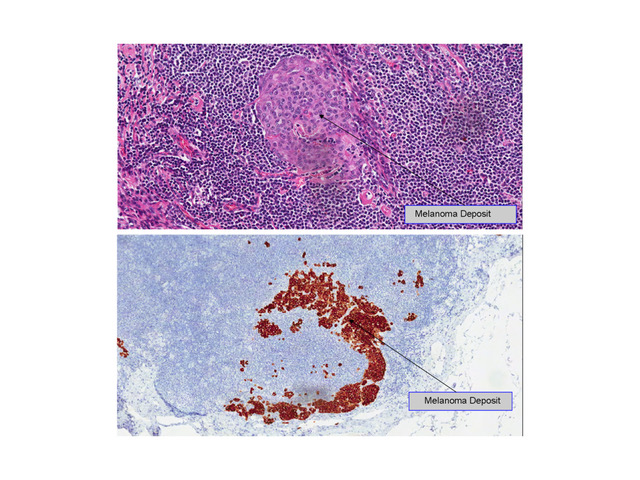 Pathology
Pathology for skin cancer, particularly melanoma can be difficult for pathologists to interpret. The current UK guidelines mandates that all melanomas are reported independently by two separate pathologists, one of whom must have specific qualifications in reading skin cancer slides (dermatopathologist). To ensure the highest standards through his service, Mr Peach only sends the lesions and lymph nodes he has removed to dermatopathologists who he regularly interacts with as part of his private and NHS practice.
Read what aspects of Service our patients have found helpful.
Were you provided with sufficient information ?
I have always felt fully informed
location
Based in Leeds
Visit Mr Peach in one of the following locations
(private) spire hospital leeds, roundhay hall jackson avenue, leeds
(NHS) bexley wing, st. james's hospital, leeds
(NHS) chapel allerton hospital, leeds
(NHS) leeds general infirmary, leeds