New Patients
Mr Peach is happy to see either self-referred patients or patients referred by their GP or another consultant. Following the consultation, it is his routine practice to write to your GP and to send a copy of that letter to you and any other involved clinician. Please let him know if you prefer this not to happen.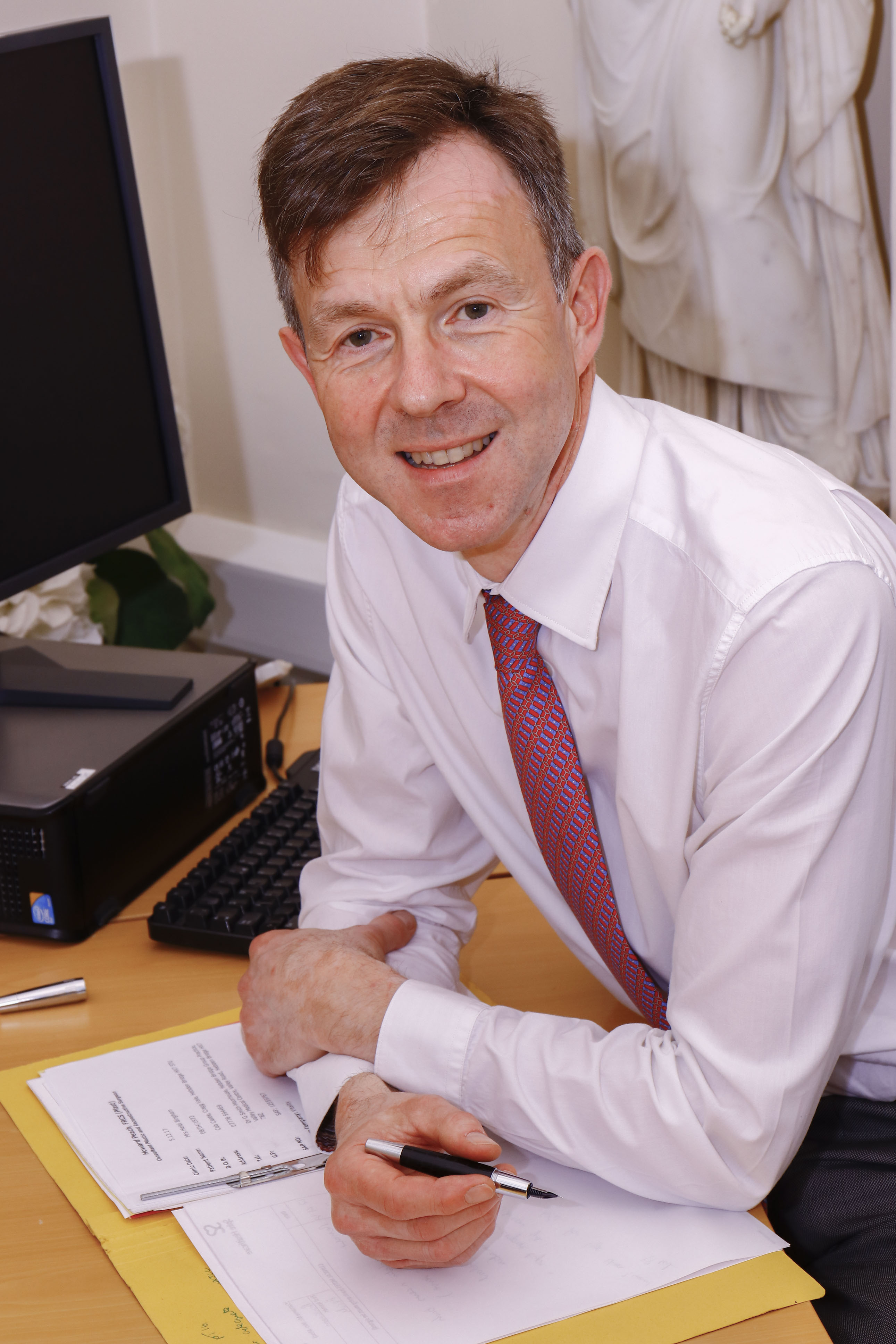 Read what aspects of Service our patients have found helpful.
Has information been conveyed in an understanding and informative manner?
Mr Peach explains everything very clearly and carefully not assuming any prior knowledge by the patient. Complex issues are covered in sensible easy to understand ways. He shows much patience in answering questions.
location
Based in Leeds
Visit Mr Peach in one of the following locations
(private) spire hospital leeds, roundhay hall jackson avenue, leeds
(NHS) bexley wing, st. james's hospital, leeds
(NHS) chapel allerton hospital, leeds
(NHS) leeds general infirmary, leeds